A powerful and flexible core
Lleego capabilities are supported by a powerful and robust functional core that meets the needs of different and meaningful solutions and tailored functionalities.
Lleego's functional core is the basis for any business line (TTOO, Leisure, Consolidators, TMC, OTAs….) and represents the cornerstone for the development of new advanced capabilities demanded by our customer needs.
Key solutions to transform your business
BOOKING
Booking · Issue tickets · Cancellation · Void tickets
ANCILLARIES
Baggage · Seats · VIP lounge · Priority Boarding
SERVICING
Change · Refund · Upgrade · Split
FARES
Private · Corporate · TTOO · Ethnic · Nego · OSI
NOTIFICATIONS
Queue management · Alerts · Notifications
PAYMENT
Cash · BSP · Credit card · Virtual payments
USERS
Agents · 24h · Operators · Contact center · API
SUPPLIERS
Multi-supplier · Credentials · Commercial agreements · Sales targets
REPORTS
Booking · Tickets · Air flight segments · L2B · Sales · Passengers
RULES
Redirect · Preferences · Black list
BILLING
Ghost PNR · ERP · Balance / Credit · Movements
MANAGEMENT
Service Fee · New services · Capsule · Currency
and

more

coming soon!
Suitable for Lleego customer's businesses
Any type of travel agency has specific requirements and features.
We have different solutions for each one according to their needs.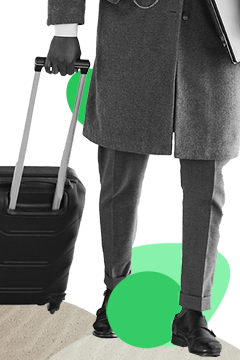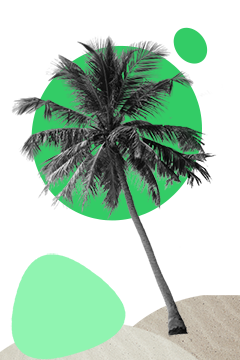 Autoticketing / Autoservicing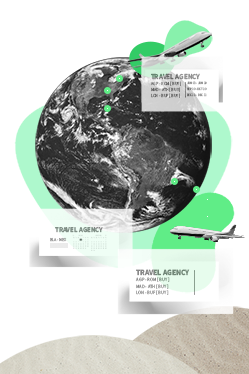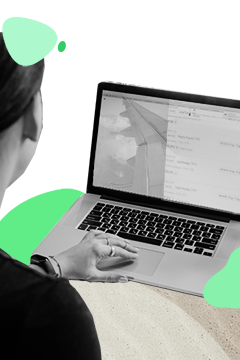 Grafana High Performance system
Bookability process - Airline bodyguard
We want help to you, write us